Services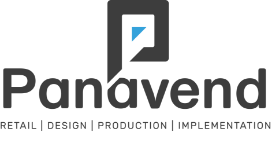 Be involved.
Involve your team at every step.
Tell us want you want, sit back and let us give you just that.
Design
&
Development
Share your ideas and let our experienced design and engineering teams transform them into real products. We are able to design and develop in an array of materials ranging from metals, plastics and wood.
During this process, designs are tweaked production methods optimised and anything that is not right, is simply done again. We do not cut corners.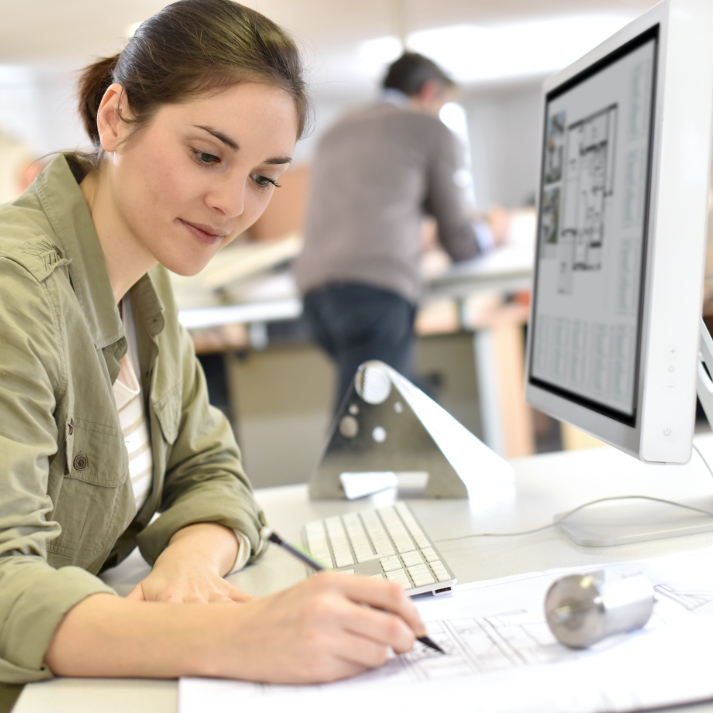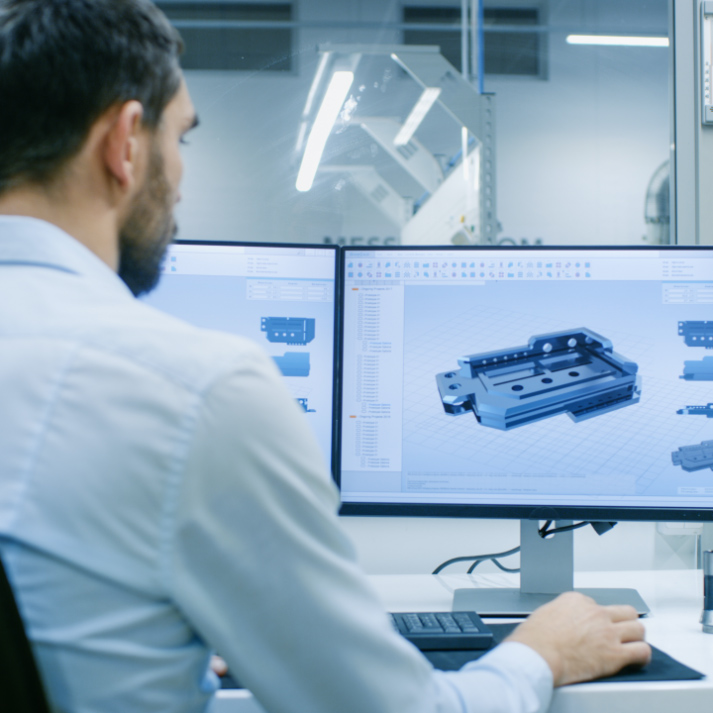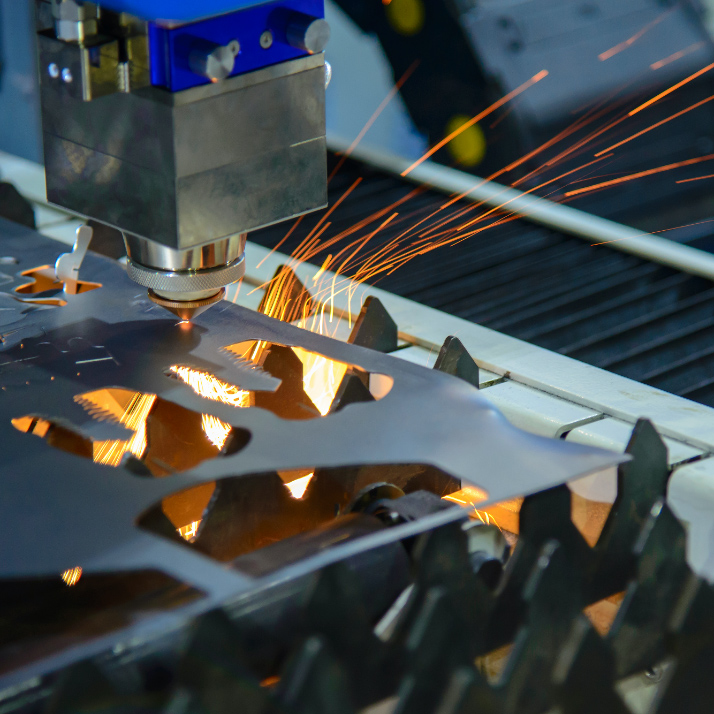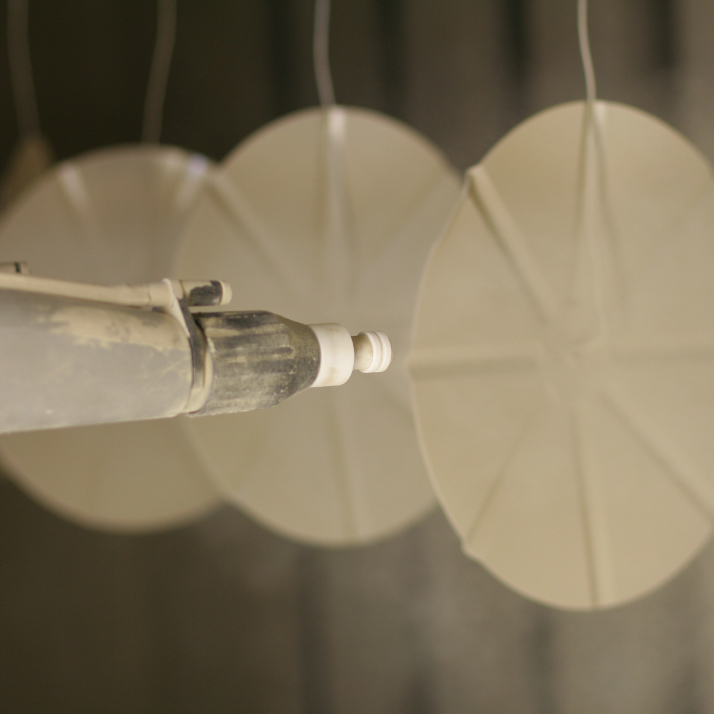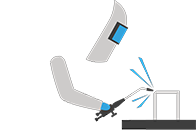 Production
&
Assembly
We deliver excellent solutions to companies operating in an array of industries, including tobacco, cosmetics, FMCG's and consumer electronics.
Our experience and know-how in a wide range of materials and production methods, together with our approach to quality and customer dedication, ensures that nothing sub-standard ever leaves our premises.
Regardless of the order quantity or the opportunities the projects may bring, our products will always be competitively priced, value engineered and finished to a premium standard.
Injection Moulding
&
Thermoforming
Panavend offers solutions that cover the whole production cycle from design, prototyping and tooling up to the actual production of the parts required, both with plastic injection and thermoforming.
By using different production methods we are able to provide services for both small and large runs.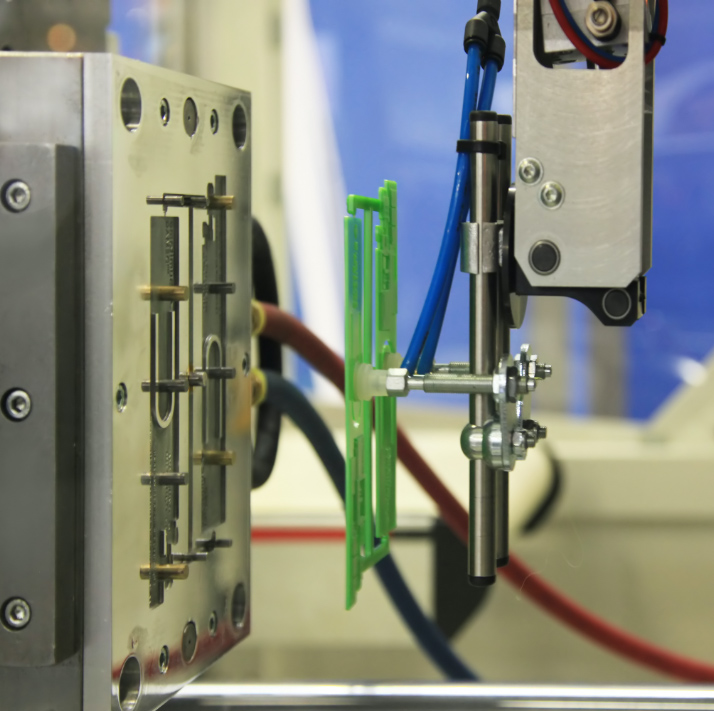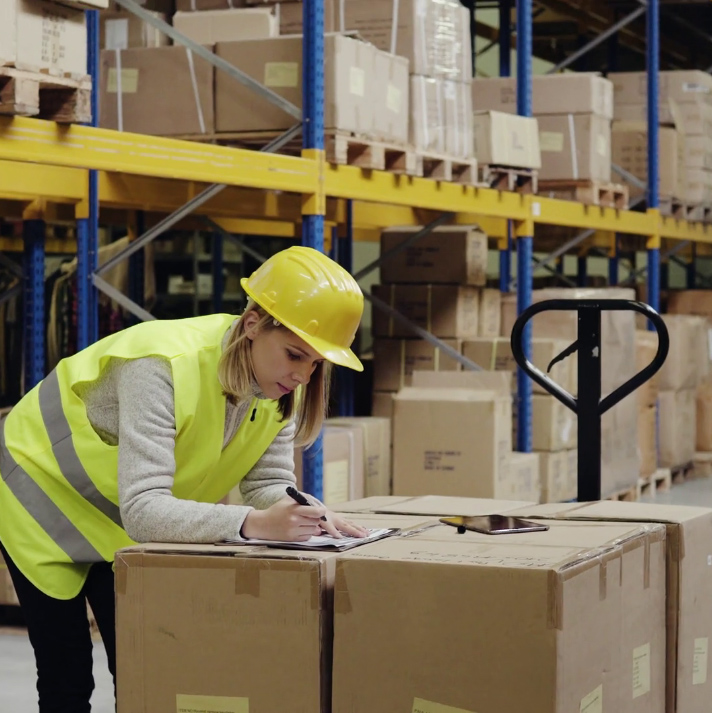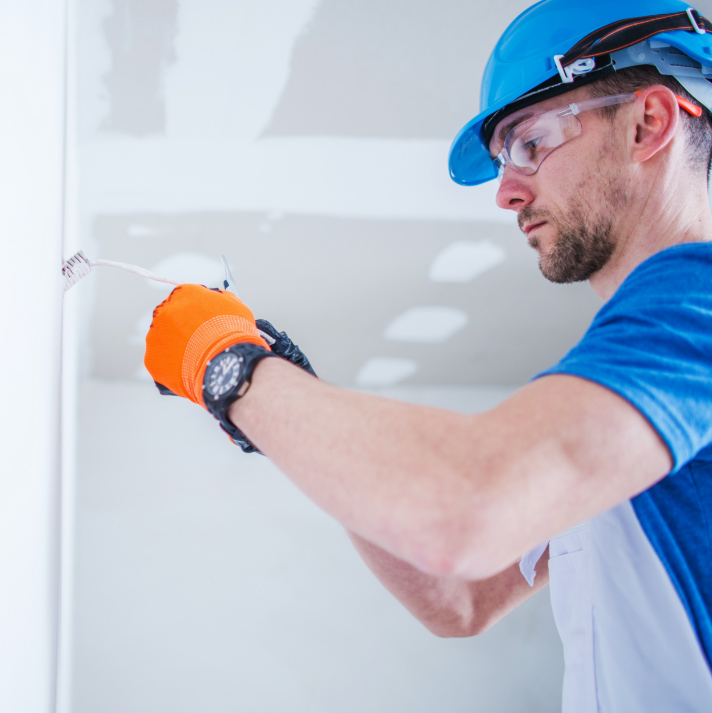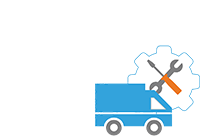 Logistics
&
Installation
Depending if it is a road, air or sea delivery, we will transport your products to your facilities with the appropriate packaging, safely and in one piece. If you wish us to send these products to multiple locations, packaging and production methods can be tweaked in order to accommodate this request as well.
If you would like to store your products with us for future deliveries we would be able to accommodate this request and regardless of the size of the projects or worldwide location, if installation is required we will manage this delicate process too.
2022 © Panavend Magazacilik A.S. All rights reserved.