Products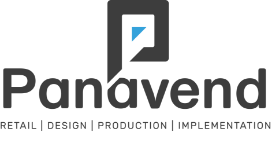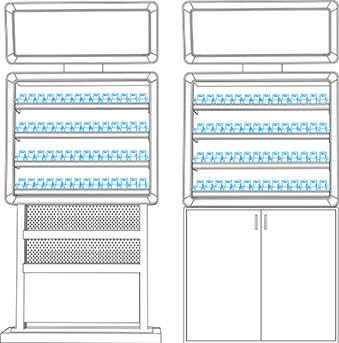 Retail Display Solutions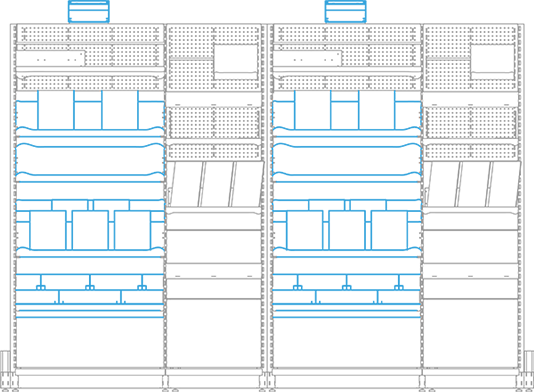 Turnkey Retail Solutions
Digital Signage,
Electronics and Circuitry
Be involved.
Involve your team at every step.
Tell us want you want, sit back and let us give you just that.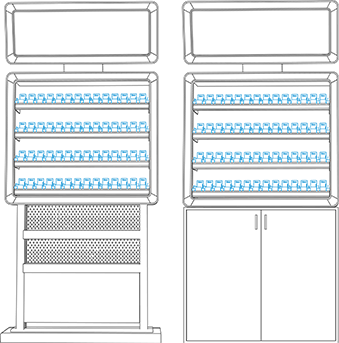 Retail Display Solutions
We provide brands with premium and competitively priced Instore Furniture, including Display Stands, PPOSM's & TPOSM's and HoReCa materials.
Our product portfolio includes large units such as product backwalls, cigarette stands, vape stands, gondolas and dispensers, down to smaller mobile items such as countertop and wall units, product highlighters, product presenters, cashtrays and accessories trays.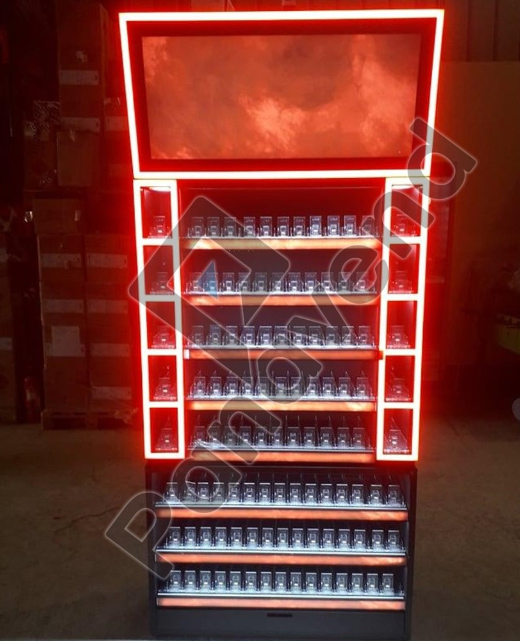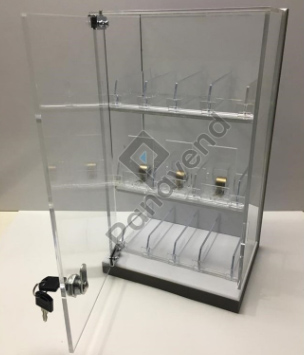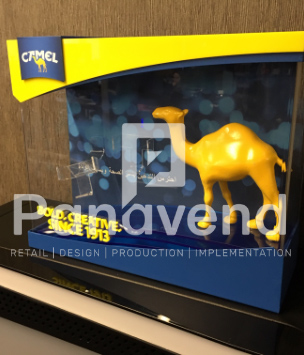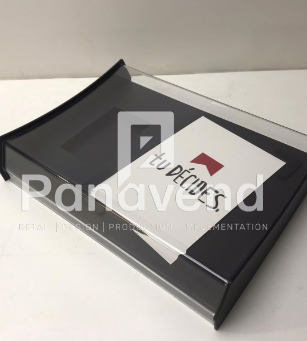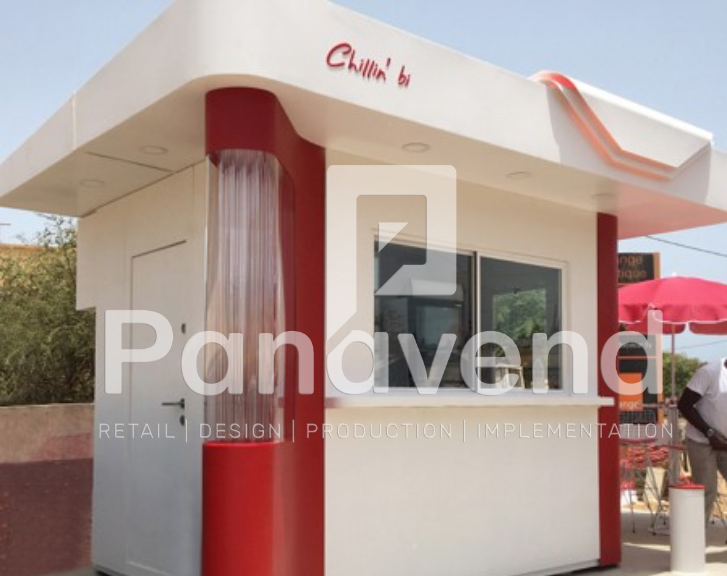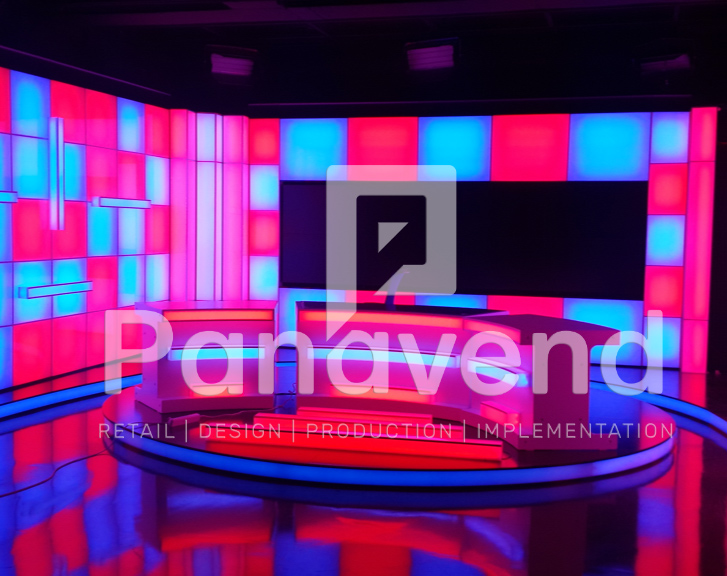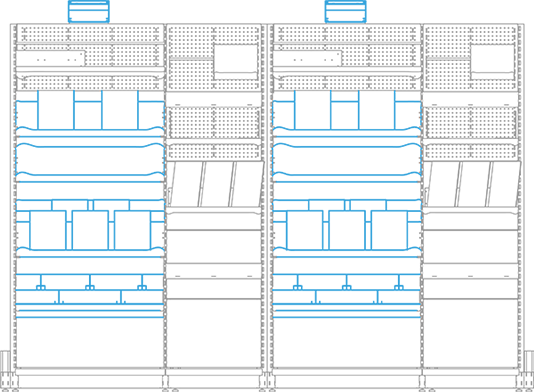 Turnkey Retail Solutions
We provide brands with turnkey retail solutions suitable for large and small areas, both for indoor and outdoor space. Our solutions include shop-in-shops, kiosks and also complex television studio furniture with DMX assisted animation.
We aim to ensure maximum products longevity, so depending on regional climate and environmental conditions our outdoor units will also have a C5 undercoat with an anti-graffiti electrostatic powder coat finish.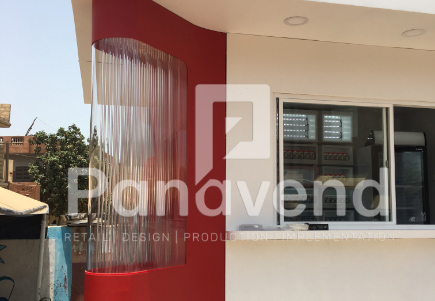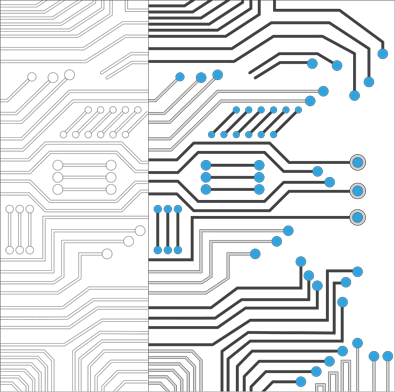 Digital Signage,
Electronics and Circuitry
Panavend provides various PCB design and manufacturing solution for its partners. We are able to produce part or fully-assembled products that can be used from basic illumination sequences to more advanced tailored solutions.

With uploadable still images and video content. Everything is managed through a cloud based system and is user friendly.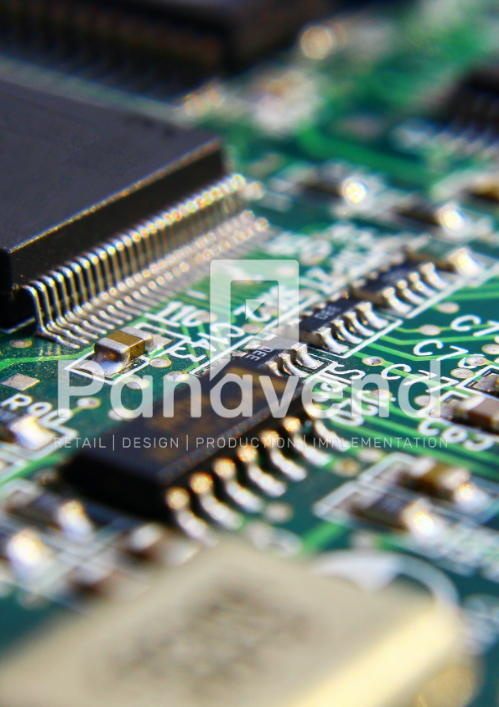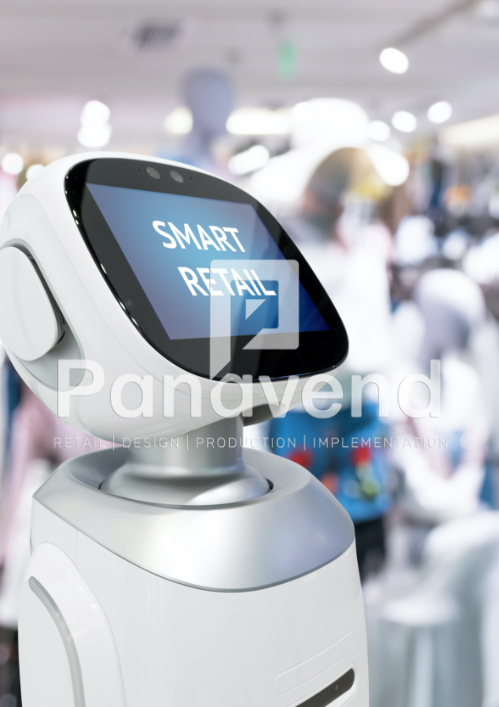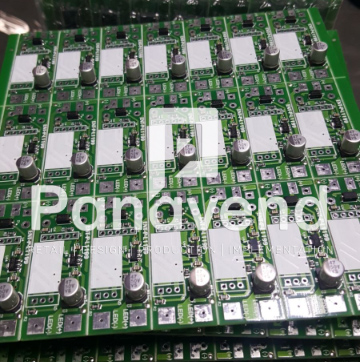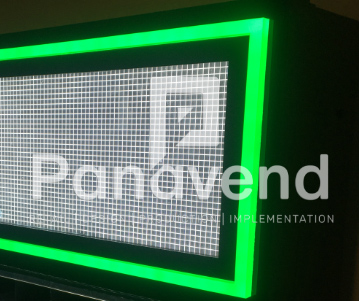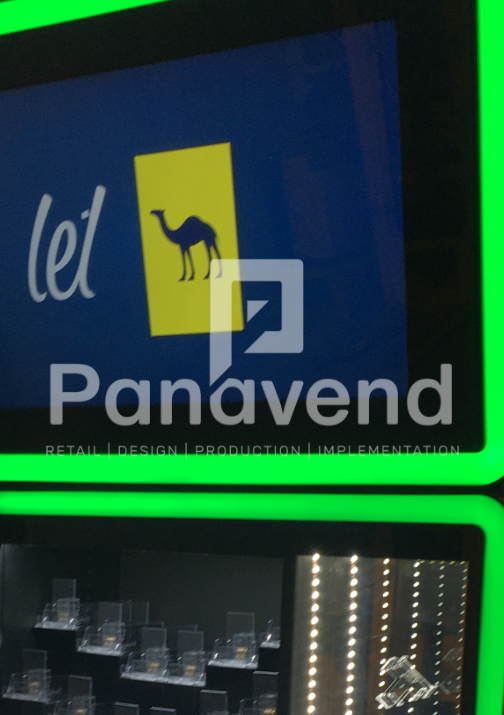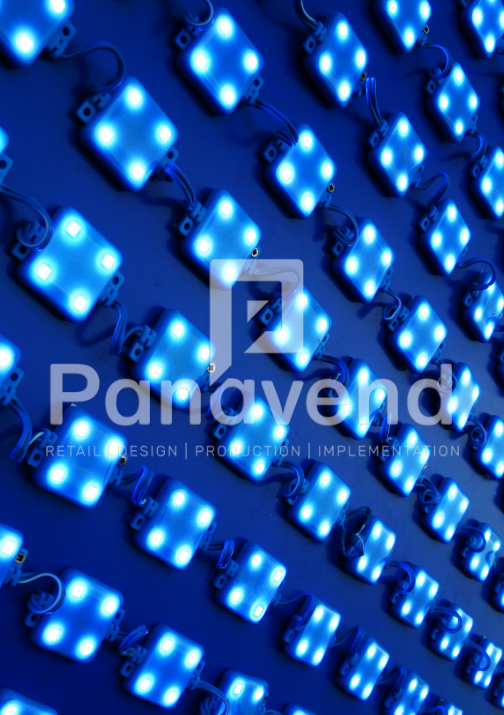 2022 © Panavend Magazacilik A.S. All rights reserved.