About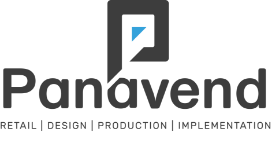 Retail.
Design.
Production.
Implementation.
Our highly experienced design and development teams are able to offer dynamic, value-adding and excellent solutions to brands that except just that.
Together with our approach to quality, our production and finishing teams are able to deliver an excellent service.
We are able to deliver a range of retail display solutions, primarily using materials such as metals, woods and plastics.
Our considerable know-how and experience enables us to give our clients fantastic solutions. If we are not happy with our product, it simply does not leave our premises.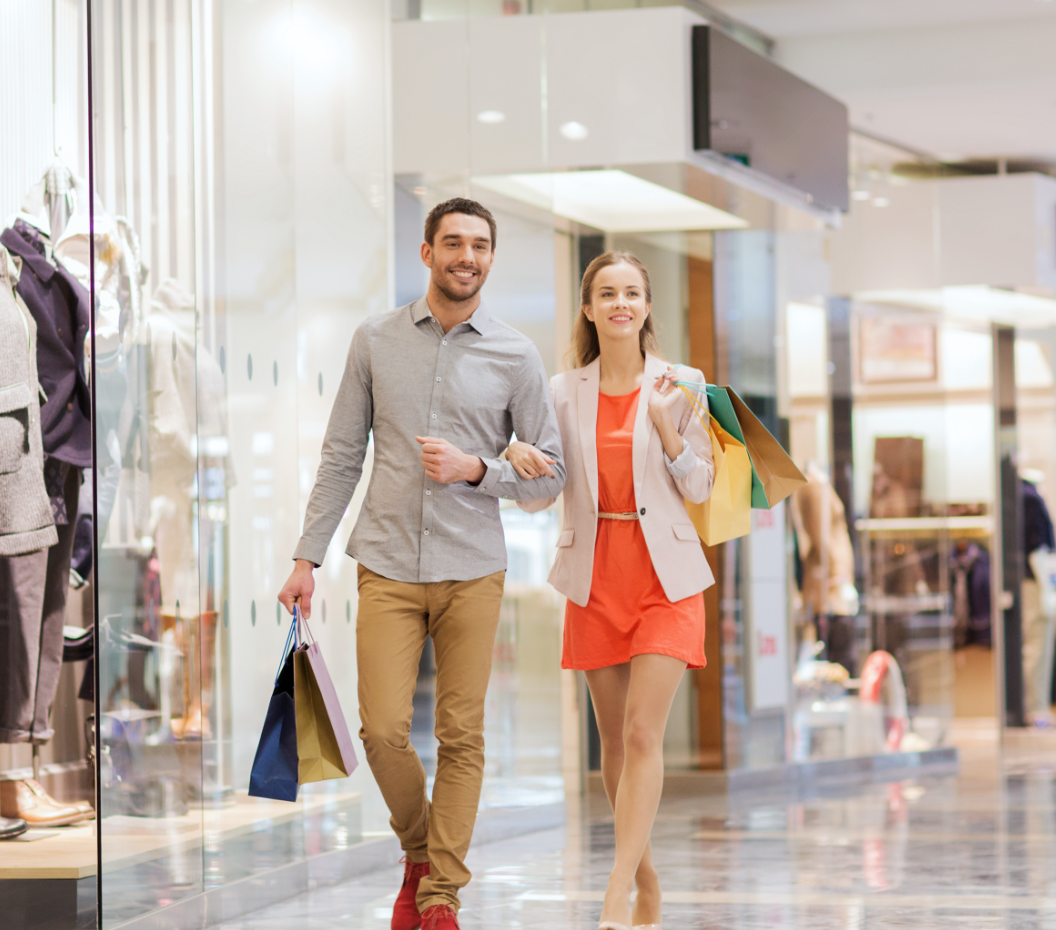 At Panavend we pride ourselves with a 'quality-through-design, value-through-engineering' approach, ensuring customer satisfaction each and every time.
Regardless of size, complexity or longevity of the project, each project is treated with the same attitude:
The customer always comes first.
"Just like on day one, we will push the limits to help you connect with your shoppers."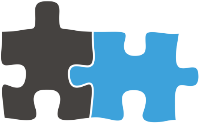 We aim to positively contribute to
your brand.
We aim to support and grow with
our suppliers and stakeholders.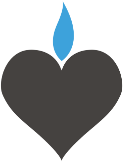 For us everyday is like day one,
full of passion.
We are proud of our business
ethics and values.
As preferred suppliers and a registered vendor to global brands such as Philip Morris, Japan Tobacco, Rothmans, Benson and Hedges and MARS, we are experienced and well versed in understanding regional briefs, designing, delivering and implementing solutions to many regions of the world.
Europe
North Africa
Sub-Saharan Africa
North America
Discipline.
We are firm believers in backroom discipline and that is why we have a committed approach to quality management systems, both for production processes and for the environment.
ISO 9001:2015 - Quality Management System
ISO 14001:2015 - Environmental Management System

ISO 45001:2018 - Occupational and Safety Management System

ISO 10002:2018 - Customer Satisfaction Management System
2022 © Panavend Magazacilik A.S. All rights reserved.