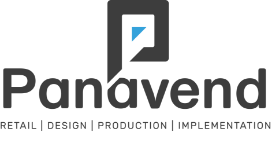 Pana
POS
Pusher & Divider Solutions
Panavend offers companies, brands and agencies transparent shelf and product management solutions.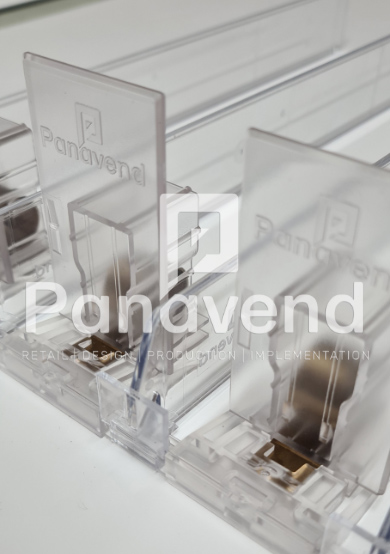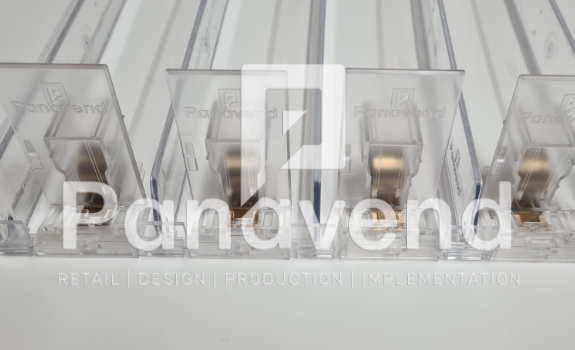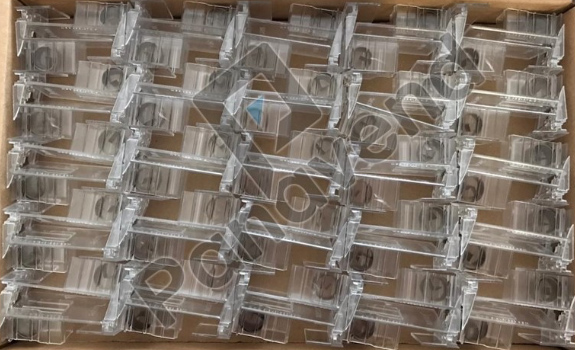 High Performance
PC Polymer
with UV Stabilisers
Meusburger Mold
Components
Cavity & Core Tooling
48-52 hrc.
Steeltec 1.2344 ESR Steel
"The design, manufacturing and quality of our molds and tools are aligned with automotive standards"
Frosted Pusher
Components
Patented Coil
Locking System
Tools manufactured with direct hot runner systems and gate valves
Ultra-Clear Divider
No warpage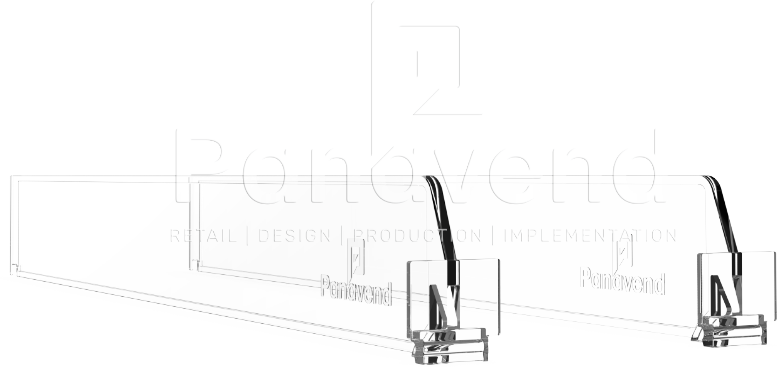 Clear PVC Extruded Rail
Double Sided Tape Application
2022 © Panavend Magazacilik A.S. All rights reserved.